"Everybody is a genius! But if you judge a fish by its ability to climb a tree, it will live its whole life believing that it is stupid!"
We believe in this equation:
Better Customer Experience = Happy Customer
We want to build on the foreseeable wedlock between Brands and Customers by providing Brands the most useful technology. BRANDCORE is on a mission to provide best-in-class solutions that unite people and brands accurately and effortlessly and that helps develop loyal customer relationships.BRANDCORE has harmonized the technology and intelligence to empower brands with the ability to deliver exceptional, coherent and personal customer experiences.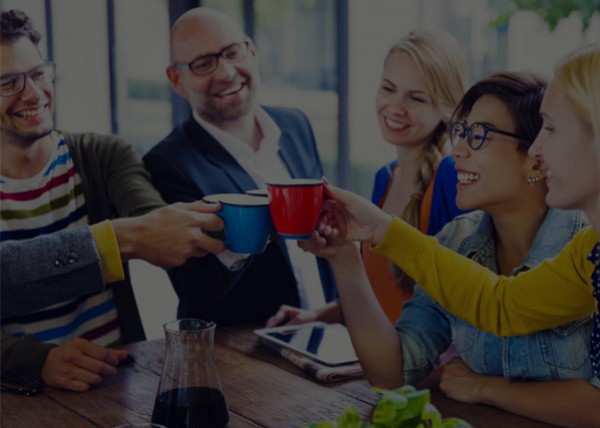 How Did We Do it?
Everybody is involved! We expect everyone to contribute actively to the improvement of the product and the team since we believe that everyone is a decisive link. Each member contributes to the effectiveness of the team by taking responsibility for managing themselves and their projects. We believe in self-discipline, flexibility, autonomy, creativity and involvement. Everybody is their own Boss!
Quality and Continuous improvement. We place great emphasis on kaizen and blitz. We learn from each other, we adopt and we execute positive change really fast.
So... What Are We Looking for?
We are looking for web developers, writers, multimedia designers and magicians who love what they do! We embrace diversity that is matched with creativity and fancy skills… so stop thinking about it and join us. If you are interested in working at BRANDCORE you can view existing vacancies or send us your CV for future reference at careers@brandco.re. If you are applying for an existing position you can use the specific vacancy reference number when filling the form below.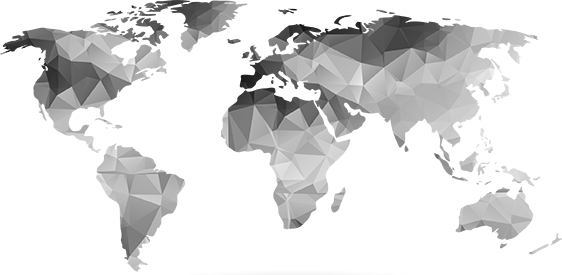 EMAIL
info@brandco.re
TELEPHONE
8000-8000-8000