"Those Who tell the Stories Rule the World"
Plato
The Content Marketing Platform to Rule the World
State of the Art Digital Publishing and Monitoring Software paired with Artificial Intelligence.
Great Content has always been influential and is now becoming even more dominant in the current "noisy" digital ecosystem. Some brands gain media attention only when something goes wrong; other are followed because they inspire. Apple, BMW, Disney, IKEA, Louis Vuitton and many others are powerful global brands because they are driven by a need to inspire rather than to inform.
An advanced solution for Brand Strategy & International Marketing.
Simon Sinek, one of the most celebrated communications strategists of our times, coined it best when he said "People don't buy what you do; people buy why you do it". Marketing Strategists and Global Leaders are very aware that great brands are built through great stories. It's about systematically listening and communicating the right content to the right audience through the right channel at the right time. Orchestrating all the right processes and actions is challenging. BRANDCORE can help you build a resilient global brand.
Content Marketing Platform Features
Processes Planning & Automation
Live Event Coverage & Streaming
Content Audit & Contextual Intelligence
Content Creation & Design Tools
Content Discovery & Curation Tools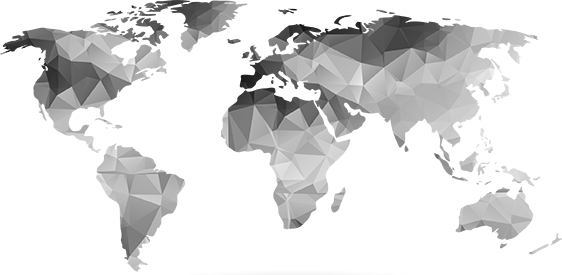 EMAIL
info@brandco.re