" Great Brands have always put Customers at their core"
An all in one solution that gives marketers the ability to deliver exceptional, coherent and personalized customer experiences across touchpoints of the organization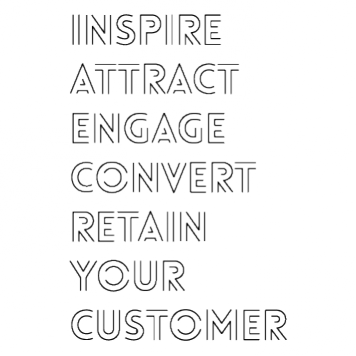 The customer is King
Why is the customer the cynosure?  As Jim Blasingame puts it in his book, The Age of the Customer, empowered customers expect a consistent and high-value experience, both in-person and through all digital touchpoints. If your business doesn't provide it, they will look elsewhere regardless of the value of your product or services. The much-cited PWC statistic is that 91 per cent of customers who have a bad experience at any touchpoint immediately switch vendors.
Be in control - Manage the customer experience
The customer experience today is not just a single event – it is a lifecycle. Now more than ever, companies must expand customer engagement throughout that life cycle, from consideration of a product to its purchase to the maintenance and loyalty around that product. And they must do all of this in ways certain to create personalized, memorable, and inviting experiences that keep customers coming back.
Customer Experience Platform Features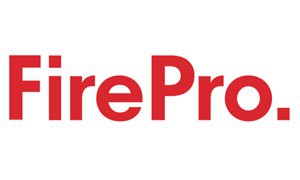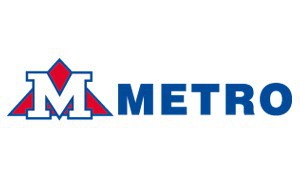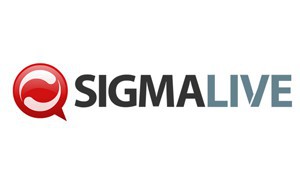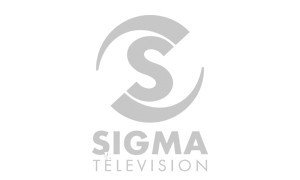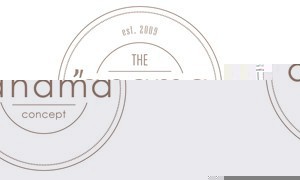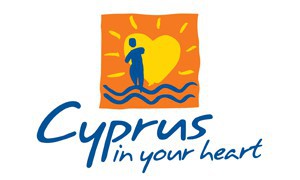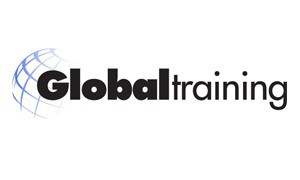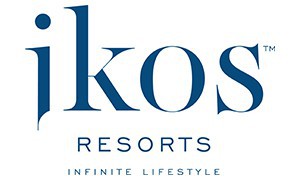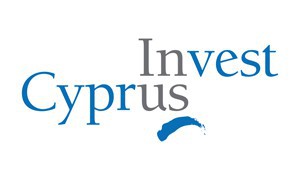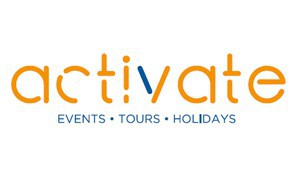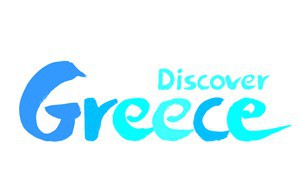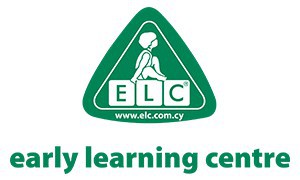 Our customers enjoy these benefits!
Improved management decisions and innovation fostering
Higher levels of operational efficiency
Increased sales and profitability
Customer loyalty & enhanced brand reputation and advocacy
Outstanding & consistent customer experiences
X
Improved management decisions and innovation fostering
Executives who have gone through Digital Transformation agree, according to Cap Gemini survey, that they are now empowered to make faster and better decisions. Management decisions based on real data and analysis. Starting from where, when and how to market a product or a service, ad spend optimization, sales lead prioritization, customer communications, and even employee performance to how a product or a service should be shaped to match future customer needs. Instead of simply revising last year's plan, executives can use the insights from Big Data analysis to make better decisions about priorities, with strategy focused on the customer.
Utilising the potential of tech and data can not only help to assess actions but also to identify trends that will give competitive edge to an organisation or even change business models by reshaping their boundaries through digital.
This is how very well-known sports apparel companies have been moving in providing digital products such as health and performance monitoring through wearable devices and mobile applications. And this is why a few mortgage companies have identified that they need to move from being a link in the value chain to becoming a global assembler of investment products.
The collaborative model that Digital Transformation introduces has been called the most effective incitement to innovation. 
X
Higher levels of operational efficiency
The World Economic Forum report on Digital Transformation explains: "By turning big data into smart data, firms can achieve higher levels of operational efficiency and innovation." As the report shows, focusing across the enterprise on the customer experience creates more productive, more efficient operations.
Most companies grow up with departments and technologies created ad hoc, or as the need requires, or because all the other companies have them.  This creates siloes of information at many companies. One department does not share its know-how with the rest.
Digital Transformation facilitates operational efficiencies by breaking down these siloes and allowing data consolidation from multiple touch points and a customer centric analysis across the organisation. This enables all the departments to work together towards the common goal of an improved customer experience.
Siemens, in July 2015, launched its Product Lifecycle Management software, which now enables more than 77,000 customers around the world to efficiently manage all information on the entire lifecycle of a product at a reasonable cost. PLM software can be viewed as both an information tool and a corporate strategy. It gathers Big Data from customers for analysis. But it also streamlines information at globally operating companies to develop, manufacture, and launch products as a team, while ensuring that best practices and every bit of new knowledge gained are identified and documented. In other words, processes are focused on customer needs using analytics, and the result is a huge efficiency increase.
FirePro was experiencing a dilution of the brand that occurred as a result of the very rapid global expansion by the company and the establishment of a vast distribution network of partners with world-wide presence.  As a consequence, an inconsistent brand identity across the company's international network of partners and clients ensued, and communicating a consistent integrated brand voice was becoming more difficult. To tackle this FirePro initiated a transformation project where through a series of technology and data driven projects consolidated its digital presence to the end customers and at the same time facilitated all the partners across the globe with a single point of reference and collaboration that dramatically improved efficiencies and brand awareness.
X
Increased sales and profitability
Companies that have embraced digital transformation are 26 per cent more profitable than their average industry competitors and enjoy a 12 per cent higher market valuation, according to the MIT Center for Digital Business.
Or, as DemandLab research points out, 52 per cent of respondents believe they'll increase overall revenues; 50 per cent believe they'll grow their number of customers; 52 per cent will improve customer retention rates, and 49 per cent believe they'll improve customer lifetime values.
Why? Because of the collective and accelerated impact of the individual benefits it brings to an organisation.
Outstanding & consistent customer experiences
Improved management decisions & innovation fostering
Higher levels of operational efficiency
Customer loyalty & enhanced brand reputation and advocacy
Every company that shifted to a customer-experience focused enterprise has seen the impact in sales and profitability as a result of any or all of the above benefits.
X
Customer loyalty & enhanced brand reputation and advocacy
In a recent research study GfK revisited the relationship of customer satisfaction and customer loyalty and suggested that satisfaction has a modest correlation to loyalty. Instead the research suggested that the net impact of impression and memorability on the overall customer experience has a strong correlation to loyalty. 
"Seventy percent of customers' and prospects' engagement with any organization today is digital," writes DemandLab.  "Organizations are thus looking to provide the streamlined, frictionless, harmonious digital experience customers expect to foster the customer retention across the customer journey."
Customer loyalty is what every brand is struggling for since forever. The clear perks of loyalty are even more essential in the era of supper-empowered customers. As there are no geographic boundaries and the ease of expressing opinions and recommendations is so easy to do a brands reputation and advocacy can sky rocket and reach new markets very easily.
As DemandLab notes the customer experience must be made as personal and positively memorable as possible – and an increasing number of customers demand this from the start. Digitally transforming an organization will enable to do just this; deliver personalized experience at every touch point.
Pizza Hut, for example, identified that customers hated ordering and waiting more than anything else. So they invented a one-button order system, increased the speed of delivery by a significant amount, and required fewer personnel to handle the order.
METRO Supermarkets, created an instore experience for the users based on mobile application, Bluetooth beacons and data driven messages for each user. This created a magnificent personalized experience for each user as each one felt that it was put in the centre of the brands attention.
X
Outstanding & consistent customer experiences
The ability to deliver remarkable customer experiences for a channel-agnostic customer journey with multiple digital touchpoints, can be seen both as a result of digital transformation as well as a key driver and a catalyst towards digital transformation.
Unless organisations transform utilizing technology and data they will not be able to deliver those customer experiences that would help them attract and retain customers ahead of their competitors. At the same time research conducted by Forrester has shown the correlation of revenue being tied to customer experience, across industries and geographies.
PSA PEUGEOT CITROËN delivered personalized user experiences on its mobile and web properties utilizing marketing automation and customer experience solutions. Based on Big Data analysis they delivered personalized messages across 14 domains and more than 2,200 microsites to more than 800 consumer micro-segments.The end result was a three times higher conversion rate across key measures of buyer engagement such as prospective customers seeking vehicle financing or requesting a test drive.
Disneyland provided an easy to use functionality on their application that users could pre-order their meals before their arrival. This had significant positive impact on the customers who have seen that the brand has identified an issue for them [long time consuming queues] and provided a great solution. At the same time the pre-ordering has facilitated operational efficiencies and better customer service as the volume of work was easily predicted and internally channelled.
Automobile manufacturer Renault has improved factory automation so that customers can order their cars online, and get them customised exactly to their desires. The result: Increased sales and improved communication from sales to factories cut costs.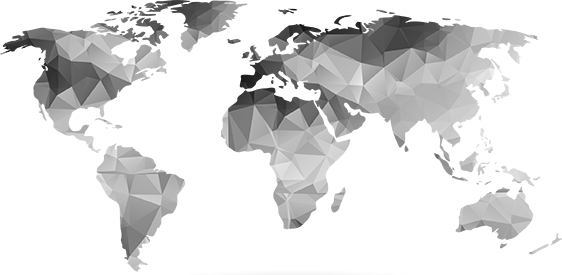 EMAIL
info@brandco.re
TELEPHONE
+35-722-011-940
ADDRESS
Nicosia, Cyprus
Innovative solution
Innovative pricing model
Contact us for pricing