BRANDCORE Content Marketing Platform enables brands to tell their story!
A Content Marketing Solution that gives brands the tools to successfully implement their content marketing strategies- From planning and creating editorial calendars, to the discovery of relevant content, and curating of content to target audiences!
Features Overview
Content Planning & Editorial Calendar
With BRANDCORE, editorial teams have the necessary tools they need to create, manage and collaborate with their team on their editorial calendars. With user friendly, intuitive tools, teams have a clear visibility of what is published, when and where it is published, the status of the content (finished or not) and to ensure a streamline of operation.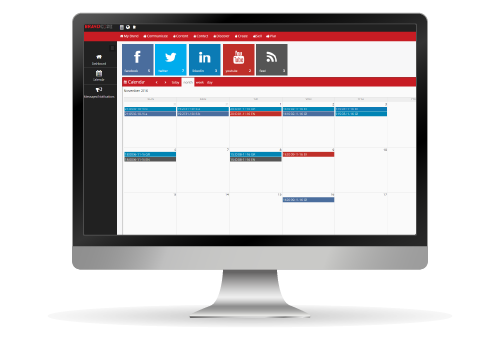 Content Creation
Whether teams have to create articles, blog posts, or FB posts, we provide the necessary tools to make their life easier. With text authoring tools and basic image editing tools in place, teams can focus on creating valuable content for their users.  And if that wasn't all, contextual intelligence based on machine learning algorithms is provided so that editors can evaluate content prior to publishing, in order to ensure brand consistency and user relevancy. 
Content Distribution
Content can be published through BRANDCORE Content Marketing to almost any touch point of the brand. Whether it is their Facebook Page, Twitter Account, Youtube Channel, Corporate website, or even mobile app, this is all done though a single, user interface.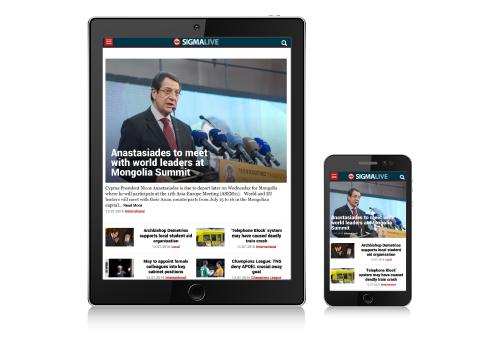 Content Discovery & Curation
With the fast rhythm and volume of today's web content, the process of identifying useful, relevant content for your users is becoming daunting. BRANDCORE gives the users the ability to identify news and content based on custom resources/feeds that are presented in an intuitive consolidated way, so that content marketers can use it in their content marketing strategy. 
General solution features
Customizable workflows for versioning and approvals
Easy integration with 3rd Party systems
Integrates easily with other systems and data
Code-less content creation
Enterprise-class security for content and users
Stores content in a central data repository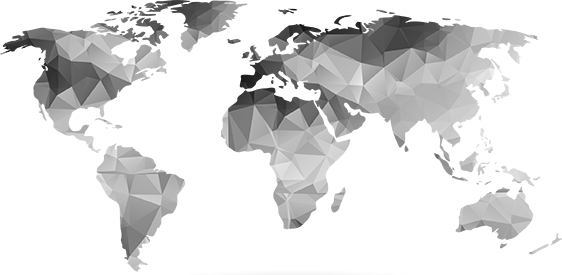 EMAIL
info@brandco.re
TELEPHONE
+35-722-011-940
ADDRESS
Nicosia, Cyprus
Innovative solution
Innovative pricing model
Contact us for pricing