A Content Management System built for marketers, by marketers, so that you can focus on what's important - The Customer!
Whether you want a lead generation website, a Multilanguage corporate website or a simple landing page for your campaign – BRANDCORE CMS provides all the tools needed to cover your requirements.
Features Overview
Multilingual
BRANDCORE CMS supports the use for multiple languages at every element of your website (text, images, meta). It also has built in GEO IP detection, so that you can serve the right language to the right user based on both location and locale.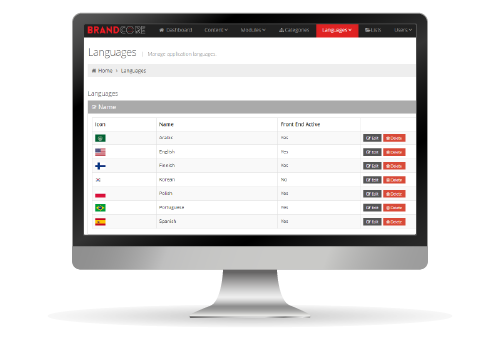 Multiple Sites
You can easily create and manage multiple sites within the same solution, using content across websites. 
Create once - use everywhere
Marketers don't have to worry about the content on all of the touch points of their brand. With BRANDCORE CMS, you can create your content and use it everywhere, whether that be your corporate website, landing page, social media or even your mobile app.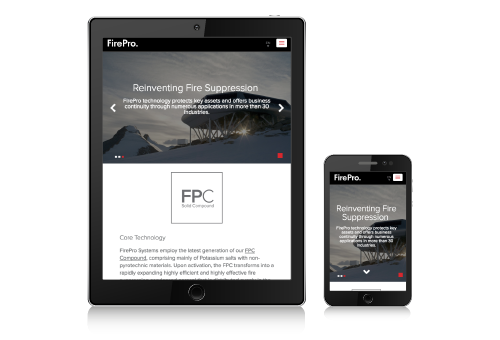 Content Personalization
Deliver the right content to the right user based on personalization rules that take into account user profile, behavior, or a user's device or location
General solution features
Customizable workflows for versioning and approvals
Easy integration with 3rd Party systems
Integrates easily with other systems and data
Code-less content creation
Enterprise-class security for content and users
Stores content in a central data repository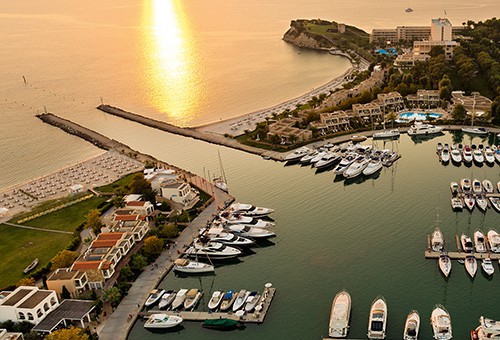 SANI Resort
We were approached by SANI SA to provide a solution for raising brand awareness of the resort to international travelers, in a way that amplified the message that Sani Resort is the go-to European luxury resort destination for a diverse variety of guests. Because this industry is ever evolving, the challenge required looking at the hotel industry from a new angle, particularly, in the way of...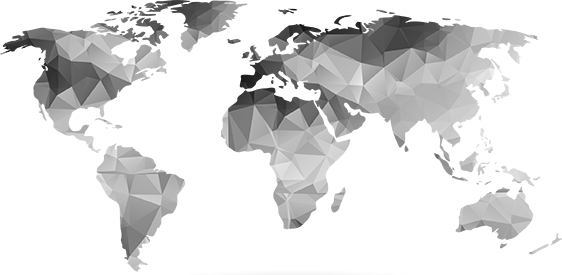 EMAIL
info@brandco.re
TELEPHONE
+35-722-011-940
ADDRESS
Nicosia, Cyprus
Innovative solution
Innovative pricing model
Contact us for pricing