BRANDCORE Personalization Engine crafts personal, coherent and exceptional customer experiences!
An engine with a sole purpose – to collect data from different touch points of the brand, and analyze them using Machine Learning algorithms- All in order to deliver exceptional, customer experiences.
Features Overview
User Profiling
The process of user profiling goes beyond web analytics. Users interact with our brands at various touch points: our website, Facebook page, shopping in our store, etc. The process of creating a holistic 360 view of customers, and mapping their customer journeys was always a challenge for marketers. Now, our solution provides custom analytics and connectors with 3rd party systems, which enable complete profile creation and visitor tracking. The solution extends beyond tracking, as it analyses user journeys using machine learning and contextual intelligence to provide actionable insights of user behavior. For example- whether they have liked a post on your Facebook page or have provided feedback on your website.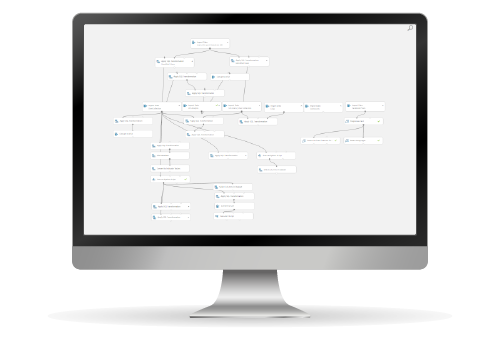 Content Personalization
Content personalization was always a challenge for brands. The solution provides content personalization that extends beyond user generated rules. It takes into account all user actions from the different touchpoints of the brands, to pages they visited, time spend on specific posts, and engagements made on social media channels. This data is analyzed using machine learning algorithms so that brands and marketers can provide the most relevant content at the right channel to drive engagement, increase brand loyalty, increase sales and maximize customer retention.
Experience Personalization
Personalizing content across touch points is only one side of the coin. The other side is experience personalization – meaning, selecting in real time the best email template, or website variation for each user, in order to deliver an exceptional experience based on a user's profile and behavior.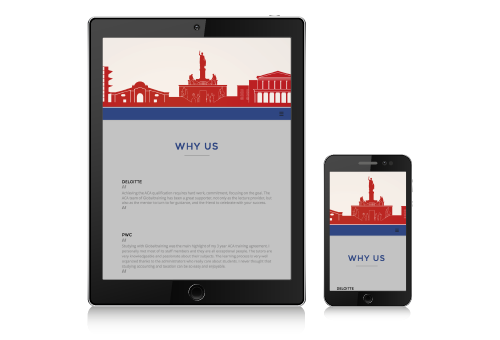 Actionable Insights
Who wouldn't want answers to questions like…
"What is the best time to post on my Facebook account?"
"What content shall I plan for next month to increase engagement and increase average time spent on our blog?"
Having the ability to collect data at all touch points and analyze them using advanced machine learning algorithms, means our solution provides answers to a lot of these types of questions that marketers may have.  
General solution features
Customizable workflows for versioning and approvals
Easy integration with 3rd Party systems
Integrates easily with other systems and data
Code-less content creation
Enterprise-class security for content and users
Stores content in a central data repository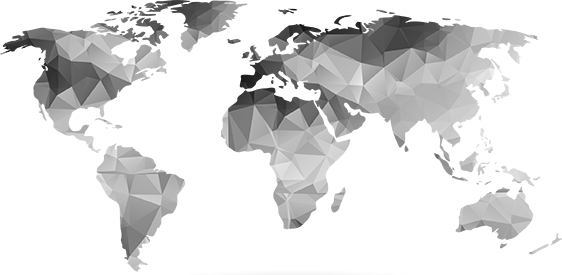 EMAIL
info@brandco.re
TELEPHONE
+35-722-011-940
ADDRESS
Nicosia, Cyprus
Innovative solution
Innovative pricing model
Contact us for pricing